The greatest joy of BMI comes from the people who play and enjoy our hand crafted guitars. We welcome you, and take pride in "Our Family."
– Don Fritsche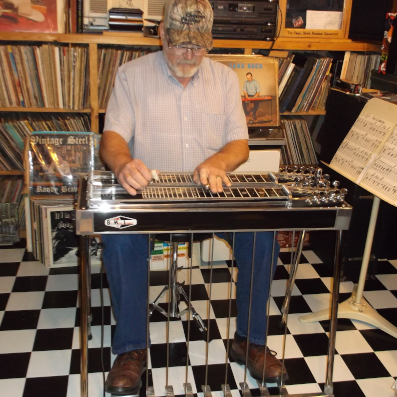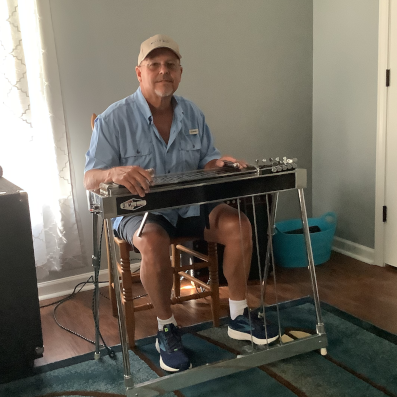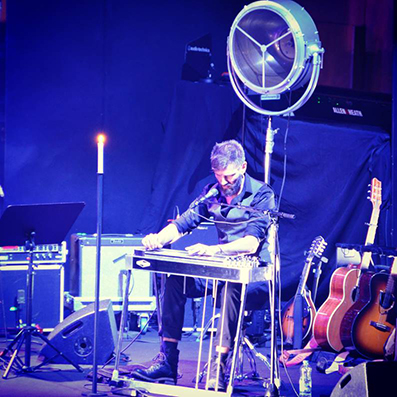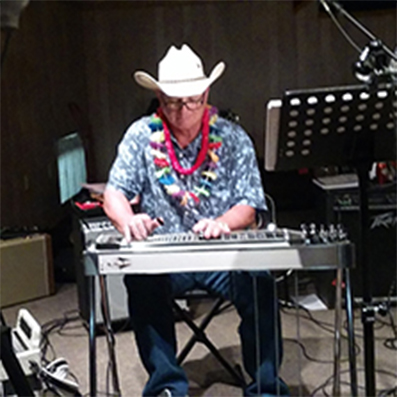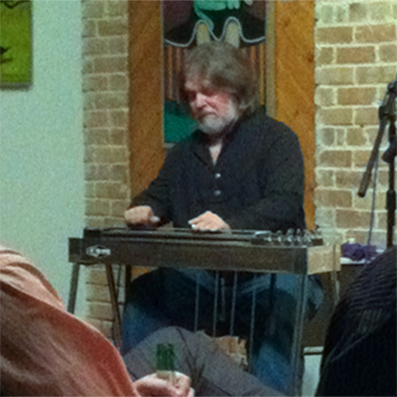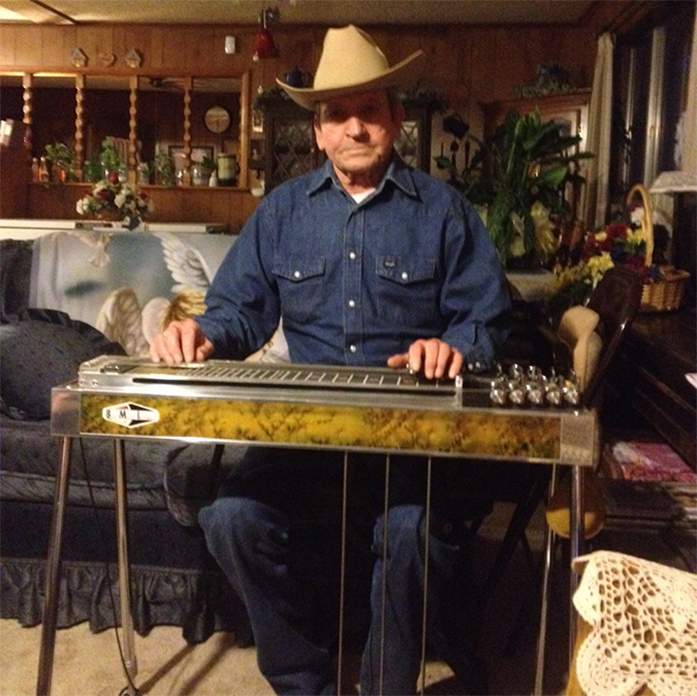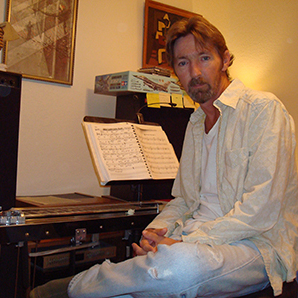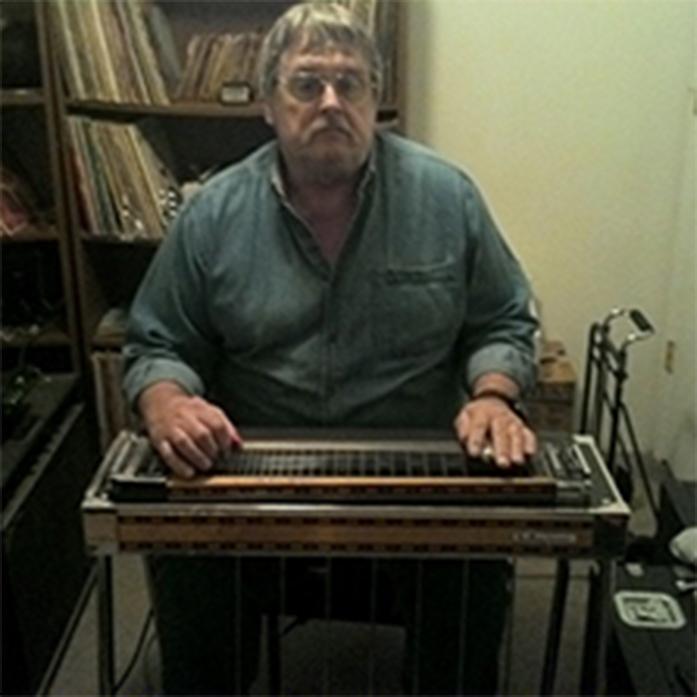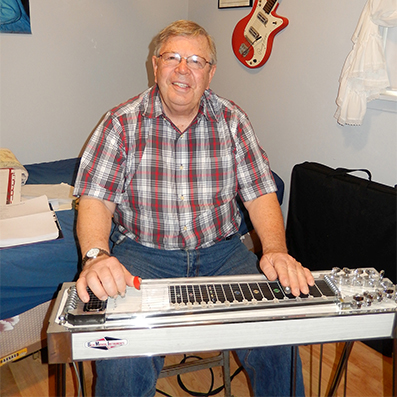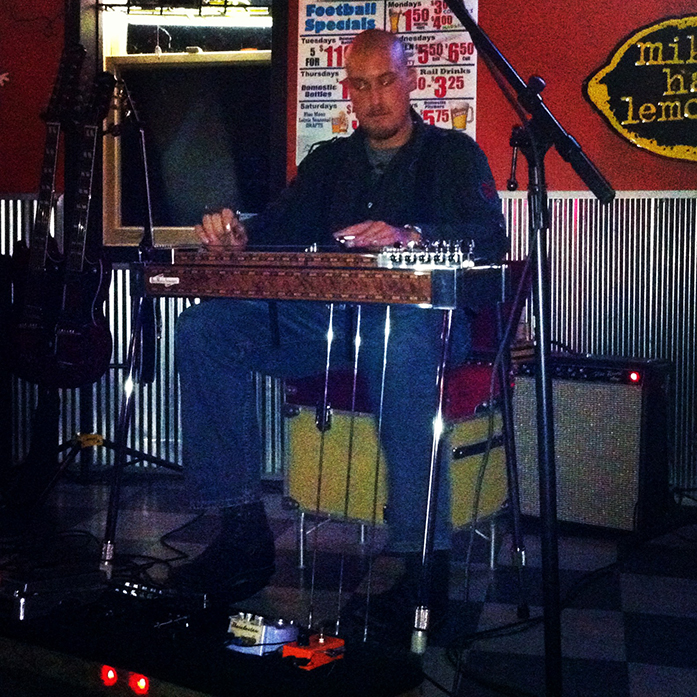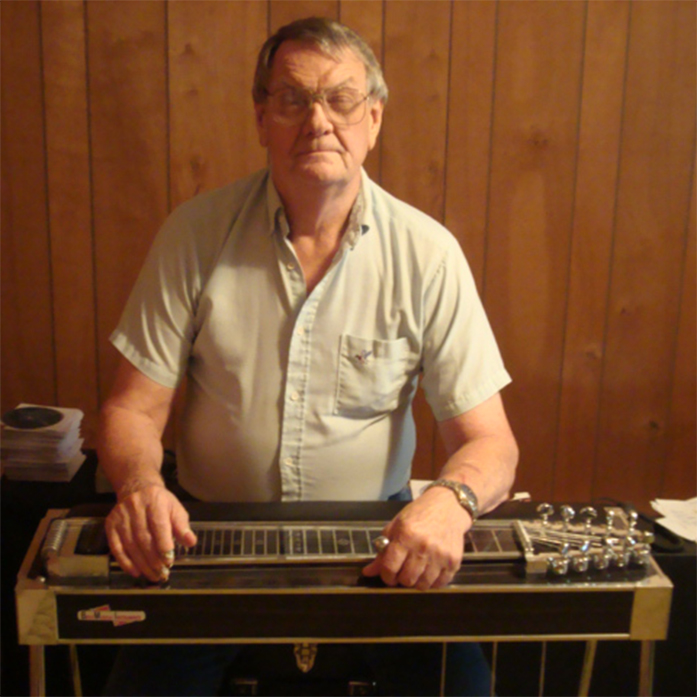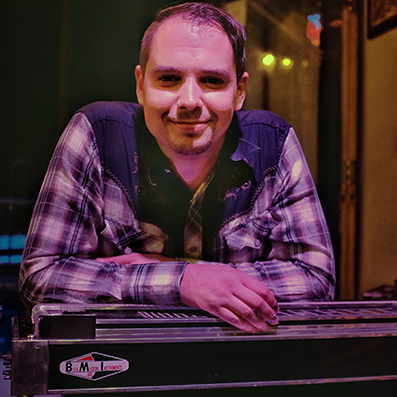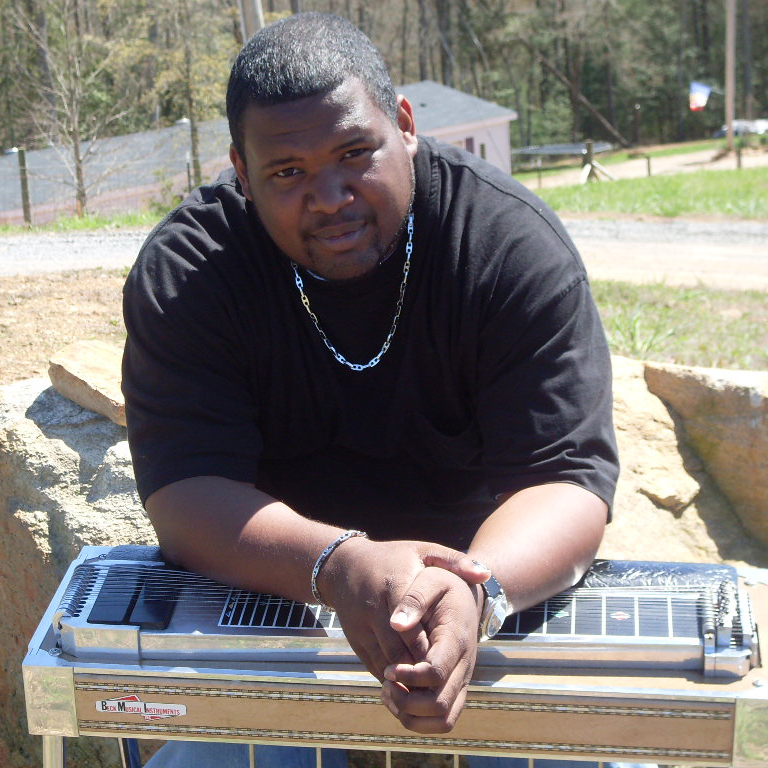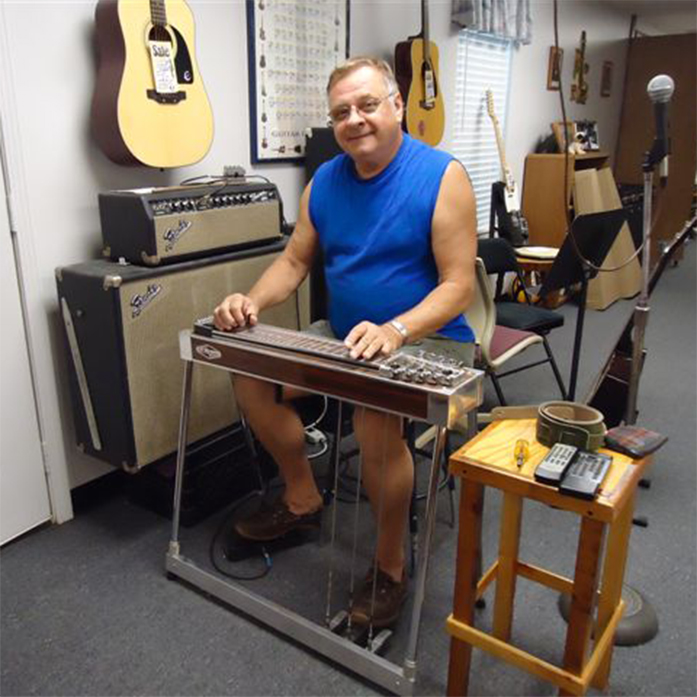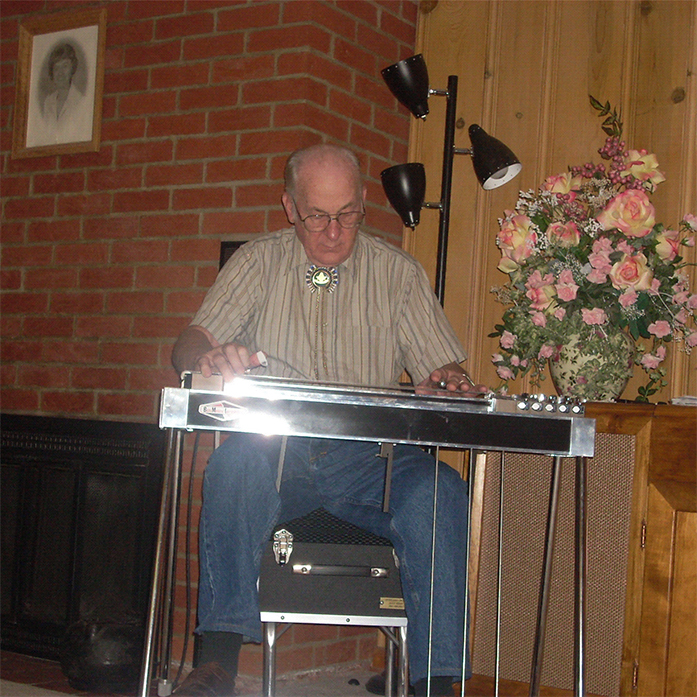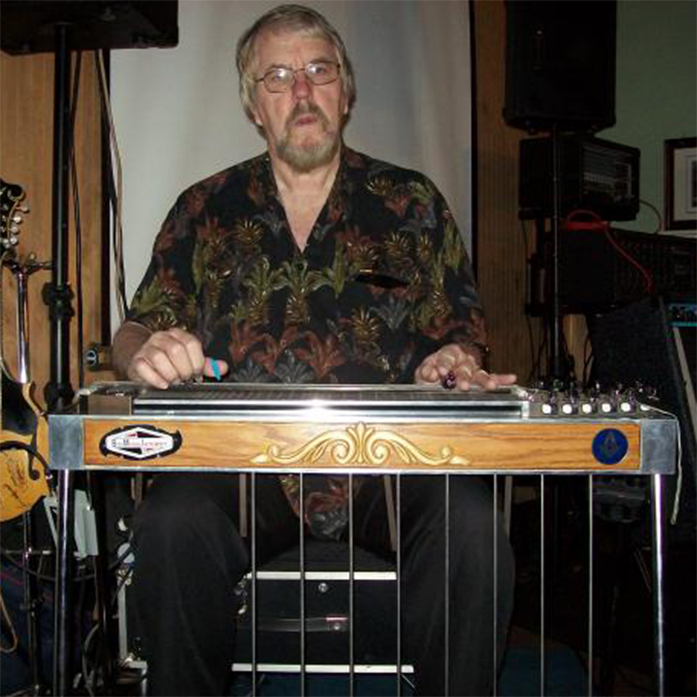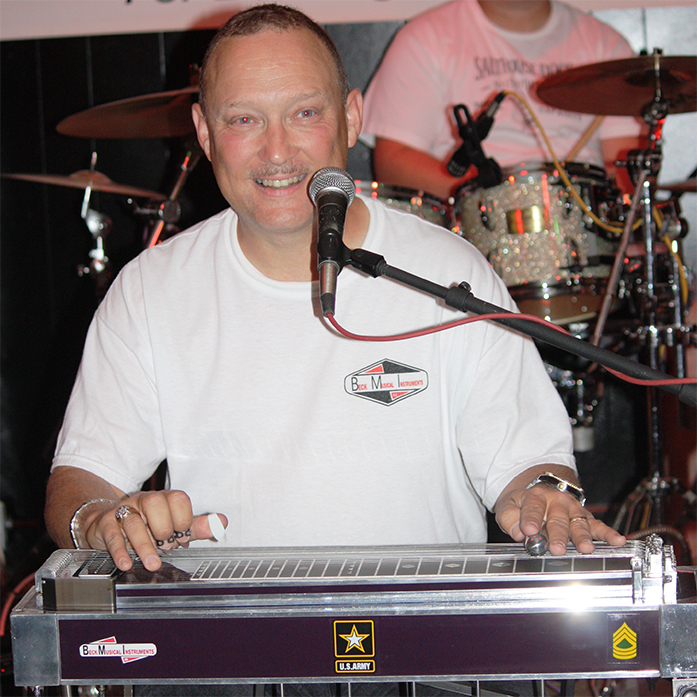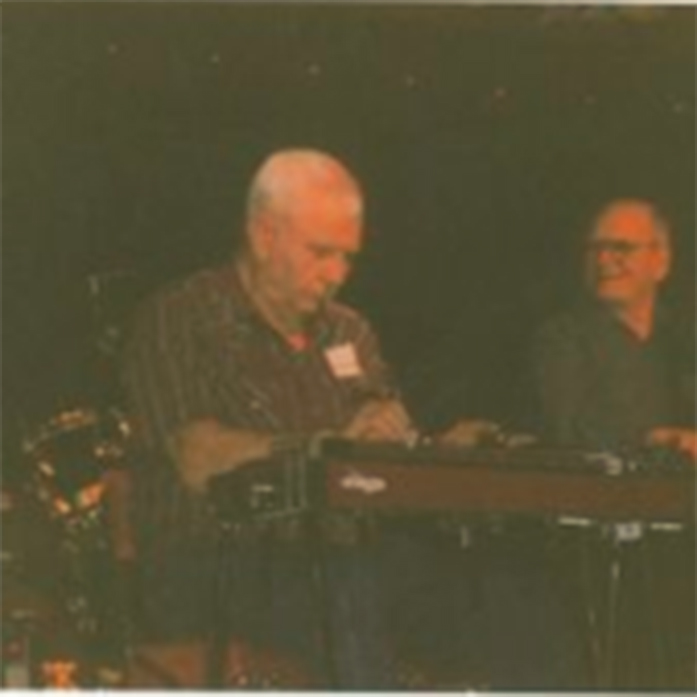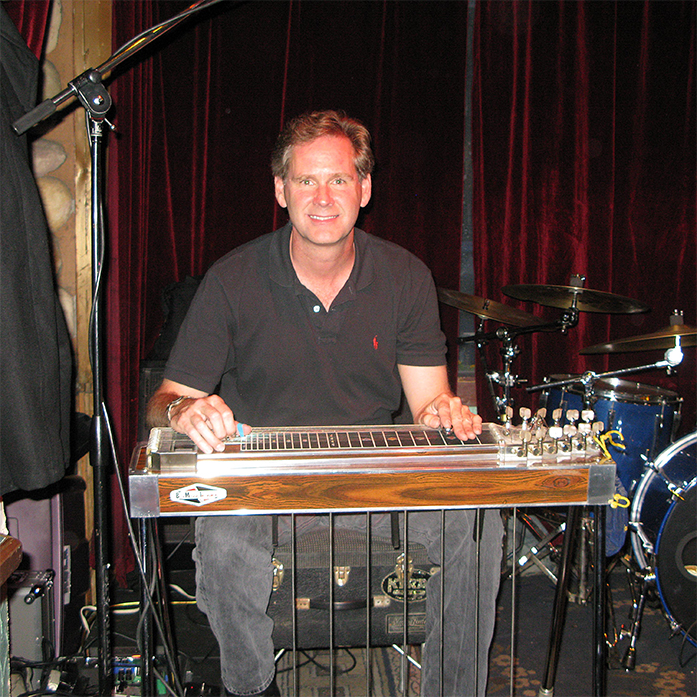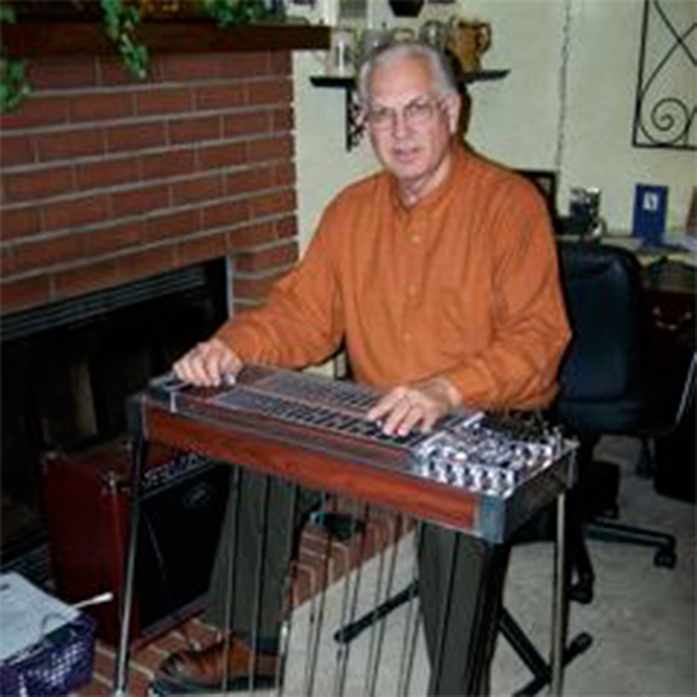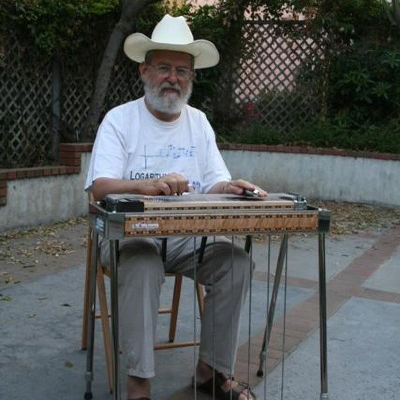 BMI Keyless Zane Beck Model (from France)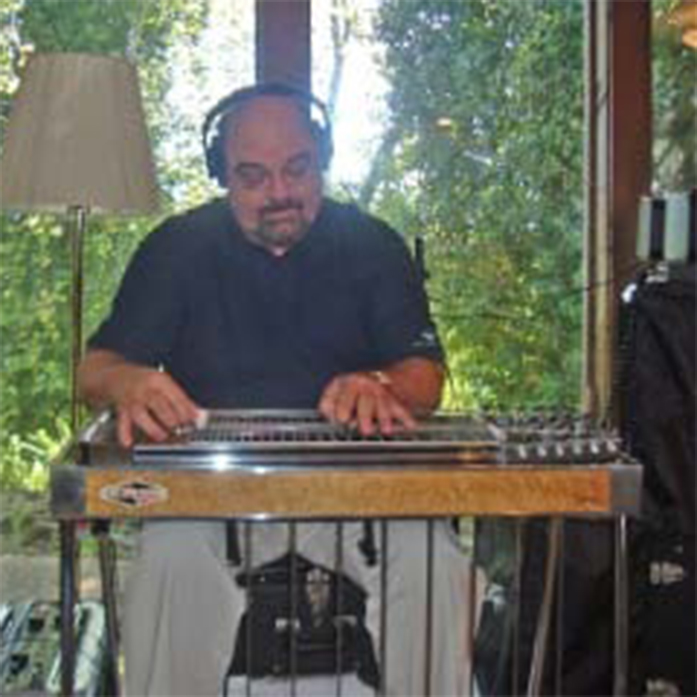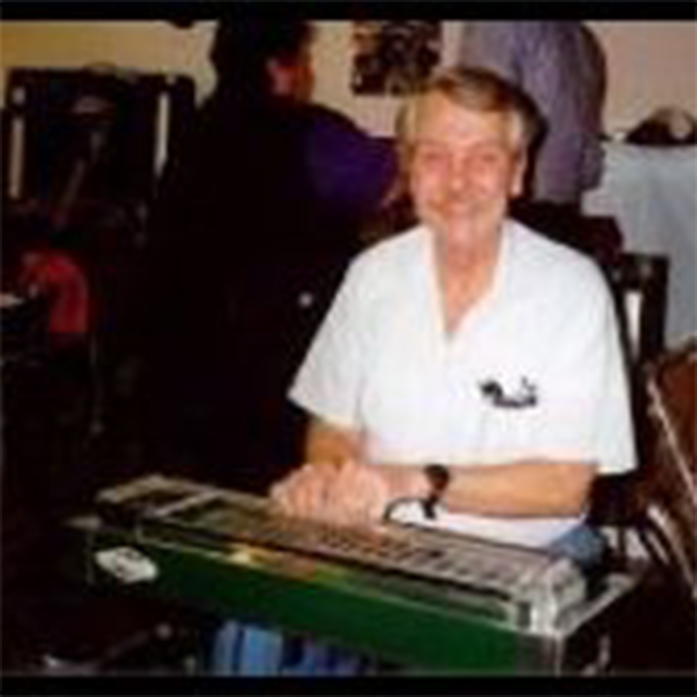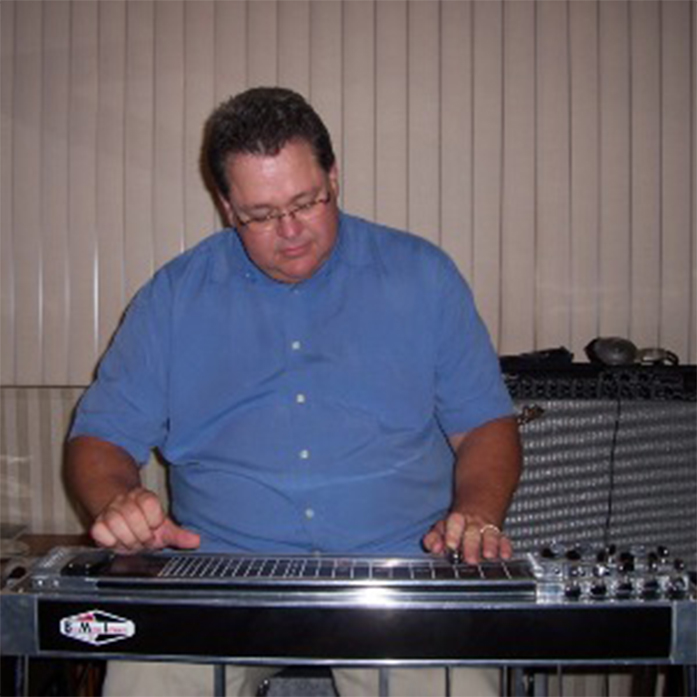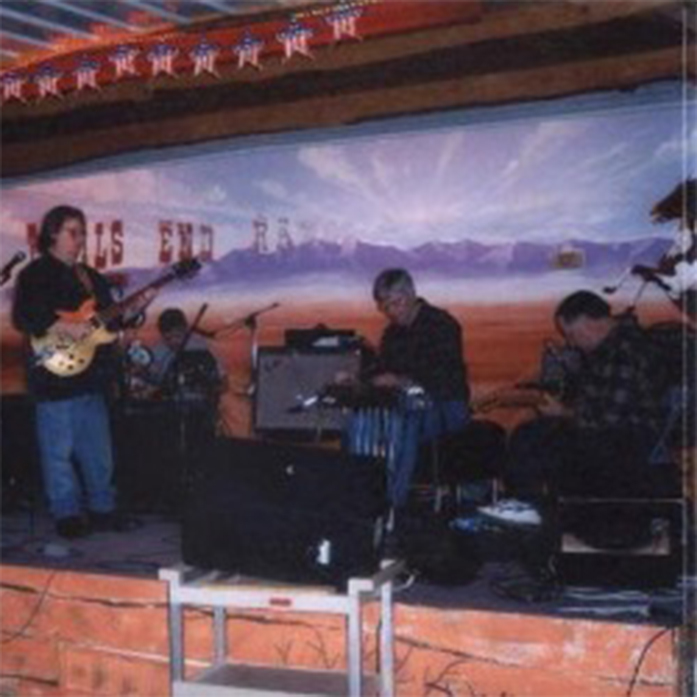 Creator of the "Power Boost" pickups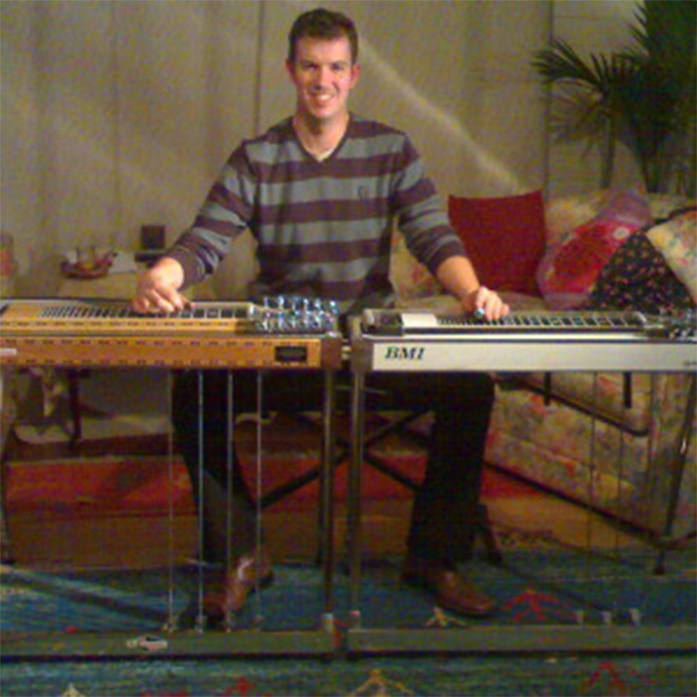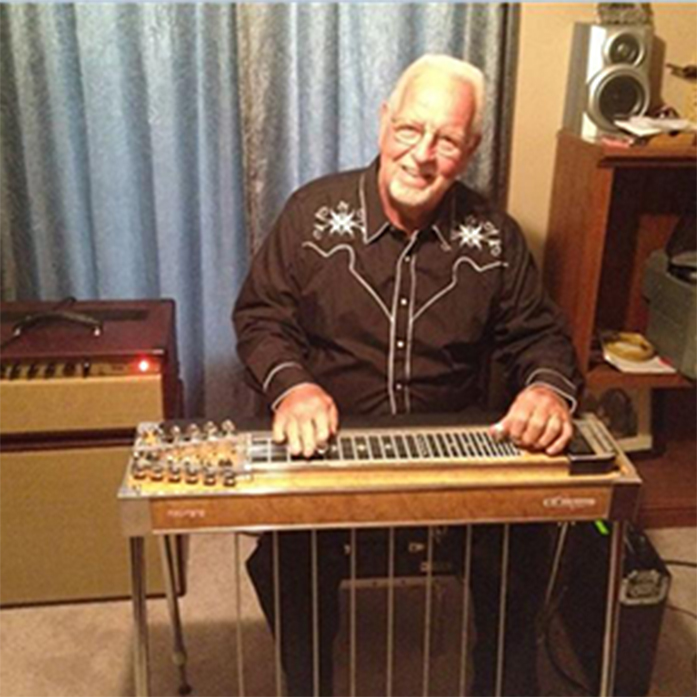 Want to join the Family?
If you are a BMI player and would like to join the family, proceed to the Contact Us page and let us know about it and we will make it happen.

Serving the Steel Guitar Community Since 1969
At Beck Musical Instruments we strive to serve the pedal steel community and our customers with honesty, integrity and solid, hand built, quality instruments.
Contact Us with any questions, comments, concerns or to place your order.